BODYPUMP™
BODYPUMP™ is an exercise with light to medium weights and a large number of repetitions. Thanks to scientifically proven movements and great pumping music, this is a fantastic and motivating lesson.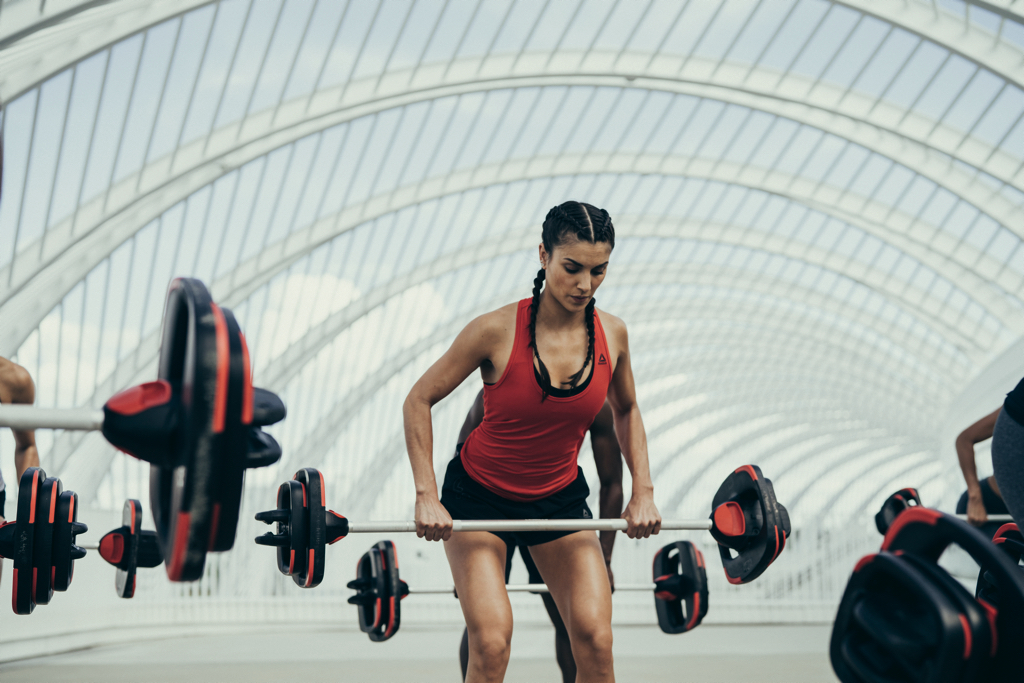 BODYATTACK™
BODYATTACK™ is a highly energetic, fun and athletic exercise focused on cardio fitness, endurance and dexterity. It consists of combinations of athletic movements, such as running, lunges and jumps, with strength exercises such as push-ups and squats. These sport-inspired exercises also strengthen cardio endurance, improve coordination and dexterity.
BODYBALANCE™
BODYBALANCE™ is a yoga-based exercise for everyone who wants to improve their flexibility, core strength and sense of well-being.
For anyone just starting out in yoga, BODYBALANCE™ is a great introduction and offers a lot of possibilities for more demanding exercises. It offers the more experienced more variety than traditional yoga lessons, because in addition to yoga exercises, it also includes tai chi and pilates movements. BODYBALANCE™ improves the flexibility and strength of the body core while reducing stress and concentrating the mind, creating a lasting feeling of well-being and peace.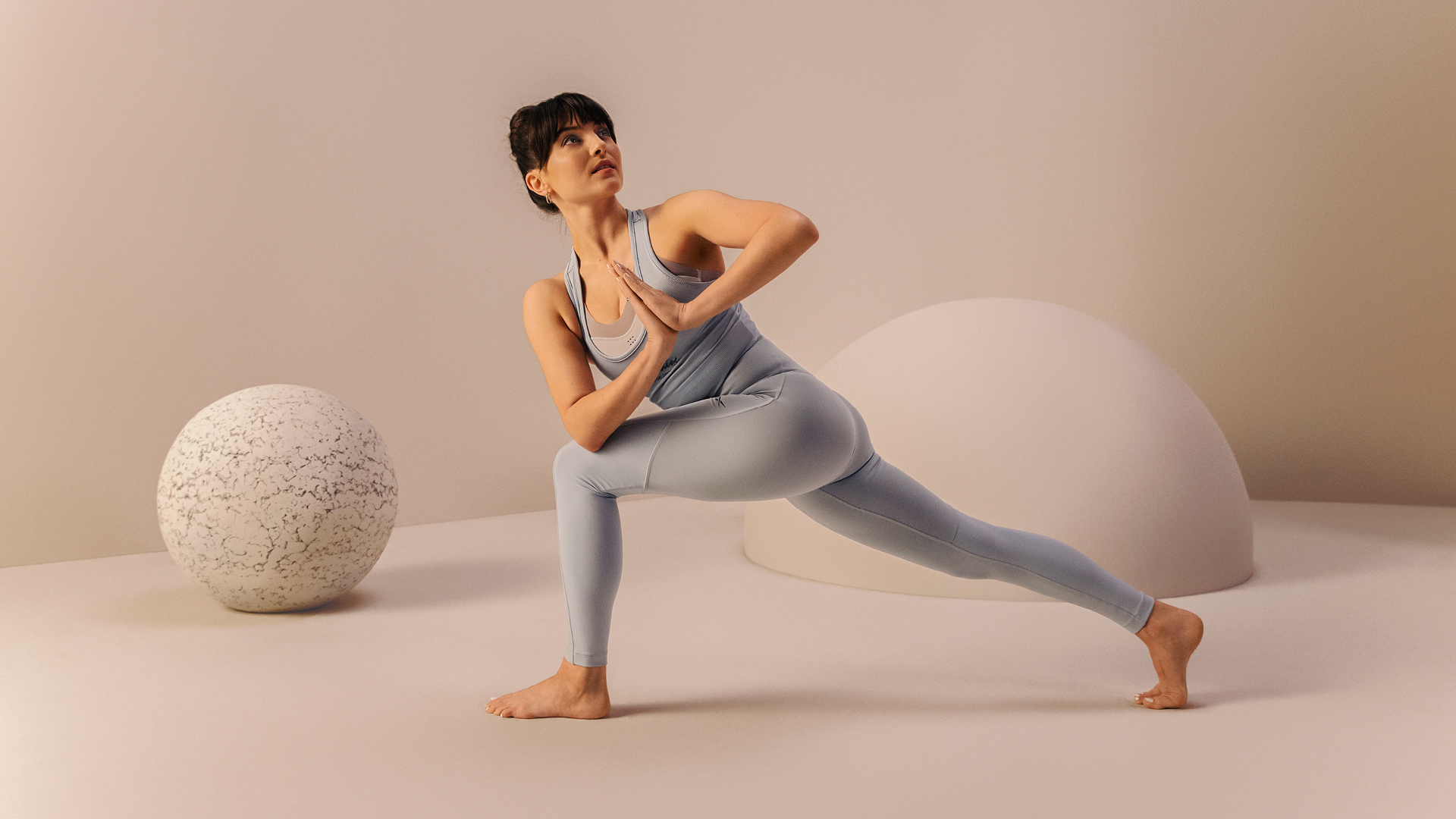 BODYSTEP
A cardio exercise based on overcoming the height difference - moving in a vertical direction (up and down) with the help of an exercise step. These are simple functional movements with the addition of strengthening elements.